Jake Orion

New Jersey, USA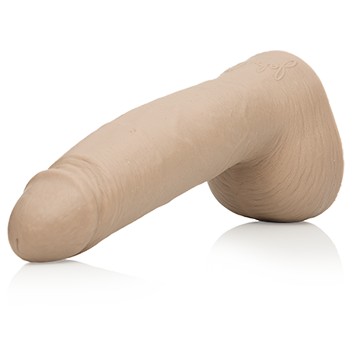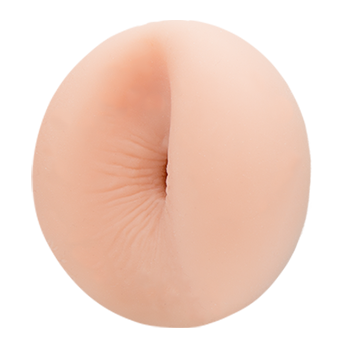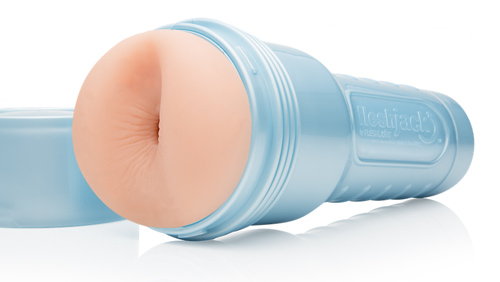 If you thought you were bulging before, just wait until you slide into Jake's seriously tight and exclusive texture.
This texture is currently ranked at number 229
If you're looking for big bi-curious dick, look no further than the muscle god Jake Orion. He's young and hung, and he can do things with that thick cock that you've only dreamed of. Before you get to the good stuff, be sure to feel up his rock hard ass – it doesn't get penetrated often, so you're going to blow your load almost immediately upon entry. And when it comes to his big ole cock … well, you're going to need to sit down for this – over and over again until you jizz everywhere!