Jake Bass

Montreal, QC, Canada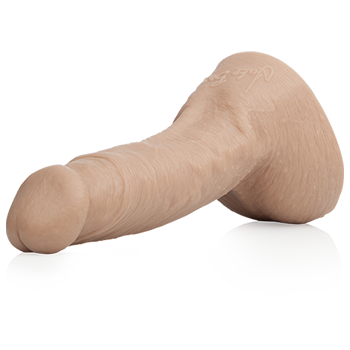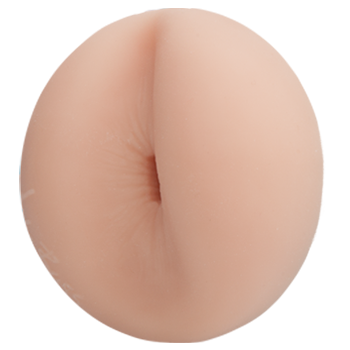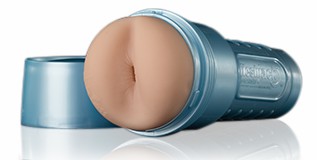 3.29
Jake Bass' new Dream texture will ravish you with its tight, sensual ribs and alternating, seductive nubs. Slip into Dream and feel your wildest fantasies come...
This texture is currently ranked at number 157
Stare longingly into the dreamy eyes of Canada's tatted heartthrob Jake Bass. Trace his mesmerizing tattoos at the nape of his neck down until you reach his perky bottom. You're going to want to lick and lube that ass up for the hottest fuck session of your life. His cock is going to need your attention too. It's definitely boyfriend dick – you won't be able to get enough of it sliding in and out of your hole.
Shared Textures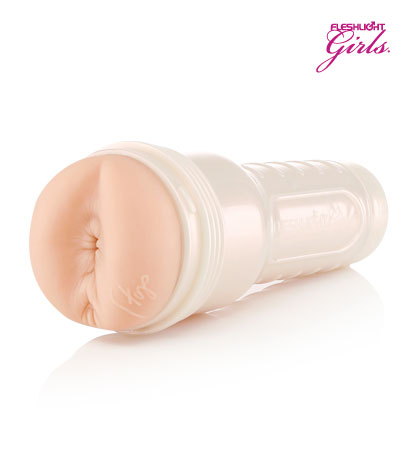 3.79
Forbidden is the most realistic anal intercourse experience in existence. Allow your backdoor fantasy to come to life with the soft, Superskin™ ass molded dir...
This texture is currently ranked at number 57
Born on:
22nd February, 1991
(32 Years Old)
Birthplace:
Montreal, QC, Canada
Nationality:
French Canadian
Joined On:
January 1st, 2014