Eva Angelina

Huntington Beach, CA, USA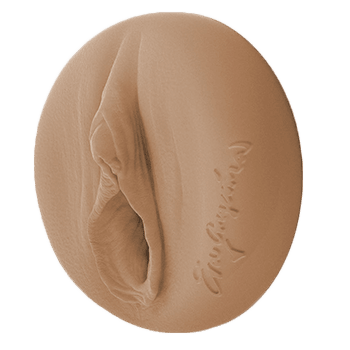 Upon learning of her boyfriend's recent deployment, award-winning adult film star Eva Angelina received lots of helpful advice: stay positive, stay focused, rely on friends and family, but above all… stay in touch. And with the help of her realistic custom-molded Fleshlight, she'll be closer than ever before possible.

Military deployment is never easy on a relationship. Sending letters, emails and occasional phone calls helped, but just weren't enough for the young couple. The adult star knew there had to be a better way to sustain her long-distance romance. The Fleshlight was the perfect solution.

"My man's serving overseas and he took my heart with him," Angelina explains, "So, I'm sending him another piece of me to help him climb to glory." The award-winning actress and co-owner of Skinworxxx Pictures took a break from her busy production schedule to partner with Interactive Life Forms, creators of the Fleshlight® sex toy for men, creating a customized toy in her likeness. "I can't be there with him," she concedes, "but I will do everything I can to support him." Angelina is sending the solo sex toy, small enough to fit in a backpack, to keep her boyfriend company during his six months overseas. "Nothing gets me hotter than the servicemen and women who keep me safe at night. Thanks to Fleshlight, now I can send a big wet "thank you" to my man and everyone else who's ever worn a uniform. It's soft, tight and made in the U.S.A. It's the perfect match for a perfect soldier: built to serve them every bit as well as they serve our country."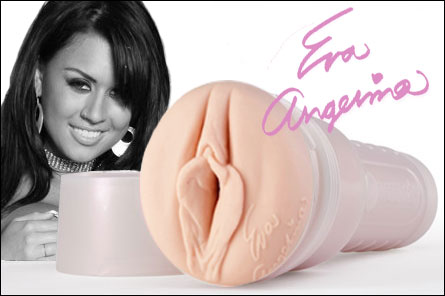 Inspired by Eva Angelina's military themed photo shoot, Fleshlight decided to continue with the curve balls by offering a sleeve that actually shapes a line o...
This texture is currently ranked at number 193
Shared Textures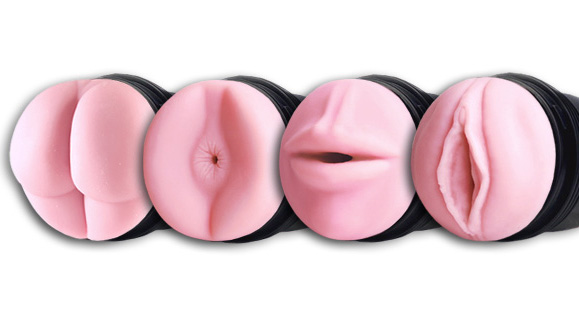 3.56
The absolute most realistic vaginal intercourse sensation possible. Beginning with our smooth ultra tight entry, then blossoming into a slightly wider, more com...
This texture is currently ranked at number 126
Also Known As:
Eve Angelica, Eva Angelica, Eve Angelina, Eva Evangelina, Angelina Del Mar, Ava, Eva
Born on:
March 14, 1985
(37 Years Old)
Birthplace:
Huntington Beach, CA, USA
Nationality:
Chinese/Irish/Cuban
Ethnicity:
Caucasian/Asian/Latin
Height:
5 feet, 3 inches (160 cm)
Tattoos:
Back of neck; Half-sleeve with large skull right upper arm (Jan'2012); Heart with devil horns left breast; "nobody is perfect until you fall in love" in Greek on left side of torso; "Sylvi" top of left wrist; "Take me / or not" inside right wrist; "as I am / at all" inside left wrist; Ornate scroll design lower back; Above right ankle
Piercings:
Right nostril; Nipples; Navel; Left eyebrow (2012)
Joined On:
November 16th, 2009