DeAngelo Jackson

Saint Louis, USA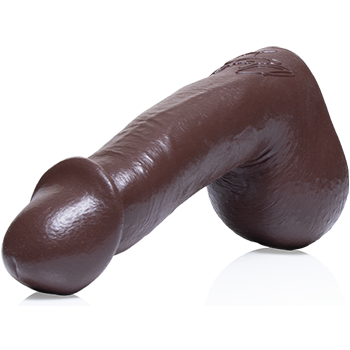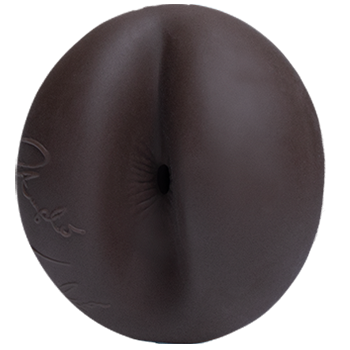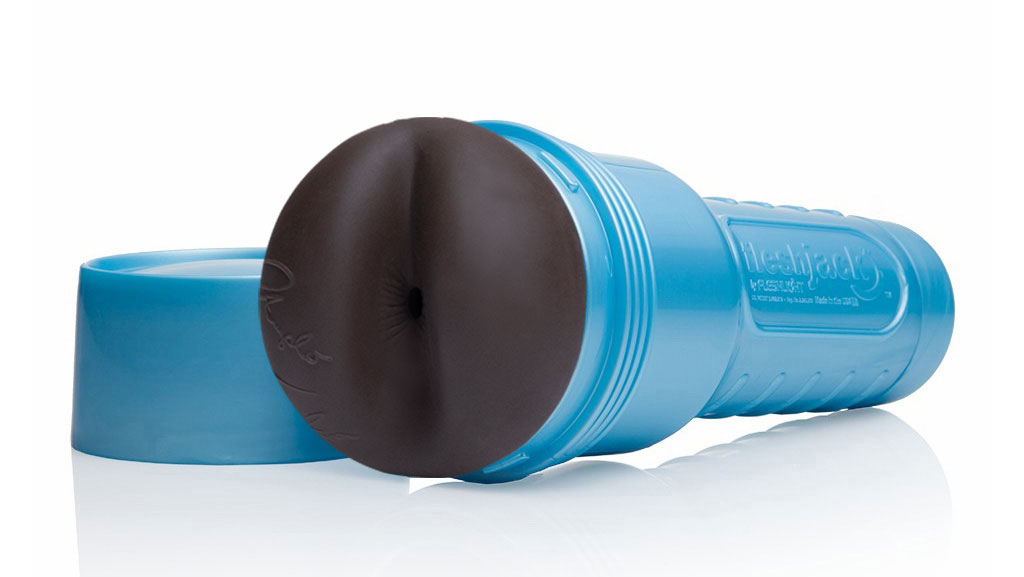 Like the man himself, DeAngelo Jackson's Fleshjack texture is in a class of its own - a 10/10! Thrust inside his tight ebony entrance, and you're greeted with a...
This texture is currently ranked at number 203
When you lay eyes on DeAngelo Jackson, the first thing you'll notice is his chiseled, bodybuilder frame and handsome, youthful face. A multifaceted entertainer and one of the industry's hottest performers today, DeAngelo might be a self-described introvert, but he does an outstanding job of playing a charismatic role once he decides to flip on the switch.

Jackson, the son of an Army man, was born in Germany and uprooted every few years throughout his childhood and teenage years. This international upbringing undoubtedly helped contribute to DeAngelo's curious, open mind and love for high fashion.

Once he was ready for the adult industry, DeAngelo decided to go "all in" the biggest way he knew how. After submitting his pictures to various adult sites, FlavaWorks quickly brought him on. At 22 years old, Jackson lost his virginity on-screen during his first-ever sex video at their studios in Orlando, Florida.

From there, he quickly went on to become the first-ever exclusive model to sign with Noir Male - an interracial gay porn production website that showcases black men as sensual, sexual, and unapologetically fine.

In his 10-year career, DeAngelo Jackson has amassed thousands of adoring followers across various platforms and websites. Of course, his work (and ridiculously sculpted body) has not gone unnoticed, winning several awards in multiple categories. In 2018, Jackson's hard work in the gym paid off when he won Best Body by StraightUp-GayPorn.

In 2020, DeAngelo Jackson made history as the first man of color to win the Best Actor category at the GAYVN Awards (the Oscars of gay porn).

Finally, in 2021, he followed up the previous year's impressive achievement by winning Performer of the Year at the GAYVNs.