Chris Rockway

USA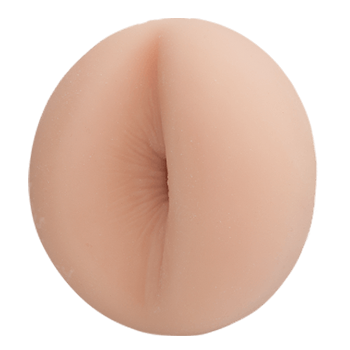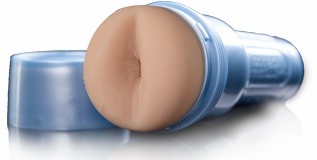 Chris Rockway's new texture is as chiseled as his abs. Lose yourself in this crazy compilation of of horizontal lines, diagonal nubs, and alternating bumps. Exp...
This texture is currently ranked at number 130
Shared Textures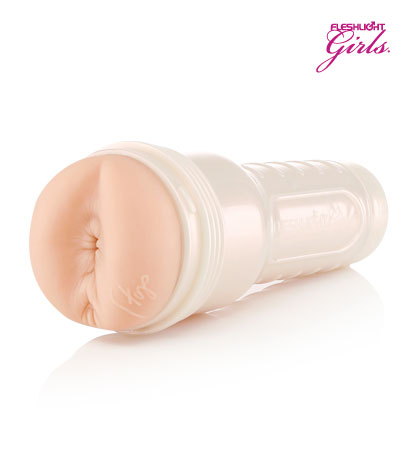 3.76
Forbidden is the most realistic anal intercourse experience in existence. Allow your backdoor fantasy to come to life with the soft, Superskin™ ass molded dir...
This texture is currently ranked at number 73