Brooke Skye

Plant City, Florida, USA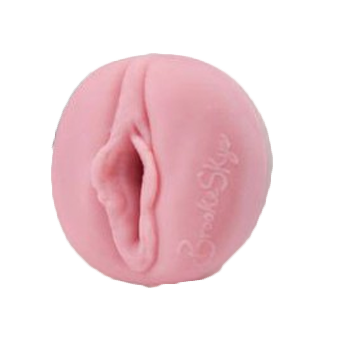 http://www.brookeskye.com
Shared Textures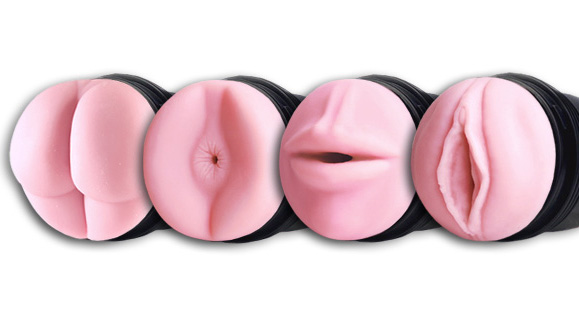 3.54
The absolute most realistic vaginal intercourse sensation possible. Beginning with our smooth ultra tight entry, then blossoming into a slightly wider, more com...
This texture is currently ranked at number 77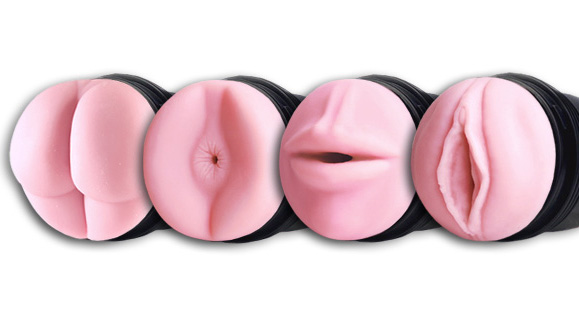 3.32
Textured waves along the length of the canal provide a powerful sensation while providing the control necessary to fully appreciate the Fleshlight experience.
This texture is currently ranked at number 116
Also Known As:
Hope Miller, Hope Danielle Miller, Hope McLendon
Real Name:
Hope Danielle Miller
Born on:
September 5, 1986
(37 Years Old)
Birthplace:
Plant City, Florida, USA
Height:
5 feet, 8 inches (173 cm)
Joined On:
January 8th, 2008