Brent Everett

Alberta, Canada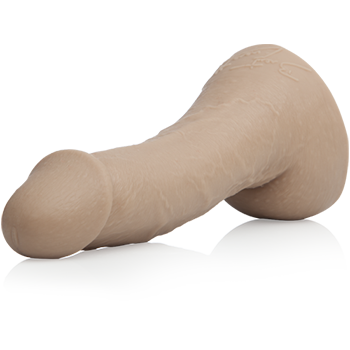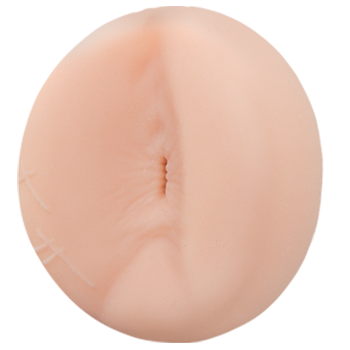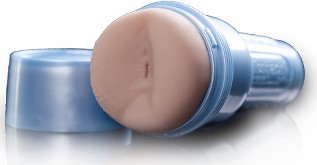 Brent's signature texture, inspired by his double armband tattoo.
This texture is currently ranked at number 225
You've watched him fuck for years, but now he's all yours to do with as you please. He may not be tall, but he more than makes up for it with an impressive 8 inches of dick. You'll drool over his chiseled body, but don't stop there – everything is yours to taste, including that firm ass. Brent will open up wide when he sees your hungry cock coming in. Every inch of Brent Everett is yours to explore when you buy his dildo and FleshJack.

Shared Textures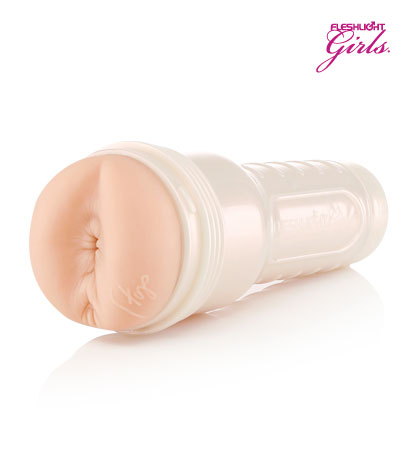 3.77
Forbidden is the most realistic anal intercourse experience in existence. Allow your backdoor fantasy to come to life with the soft, Superskin™ ass molded dir...
This texture is currently ranked at number 63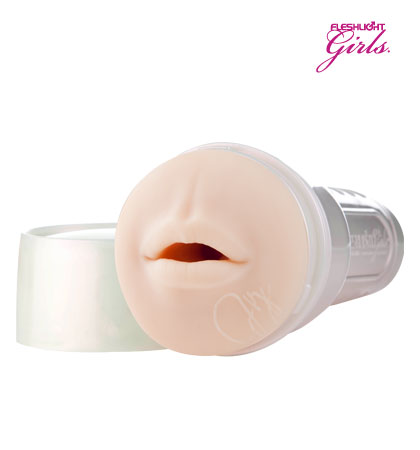 3.95
The most realistic oral sex experience in existence. Starting with a moderately tight opening, it drives your cock wild with the intense stimulation of our Sup...
This texture is currently ranked at number 49