Boomer Banks

Mexico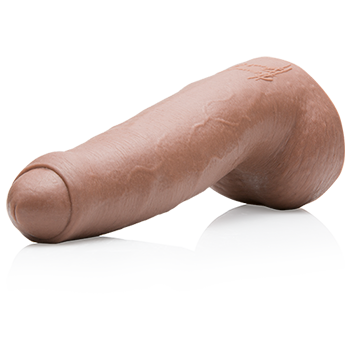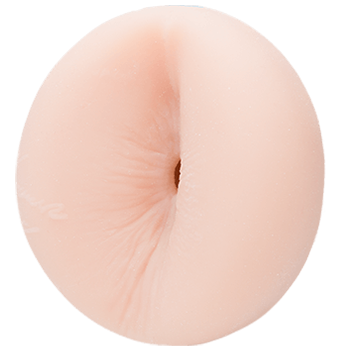 This is one FleshJack Boy that you've got to see to believe. Boomer Banks is the full package *ahem*. From the gorgeous tattoos to the sculpted build and don't forget about that larger-than-life dick. Boomer is certainly a gay sex icon. Aside from seeing him on the screen, you might catch him hanging out with his famous RuPaul's Drag Race friends, working the fashion runway, or showing off his own clothing line.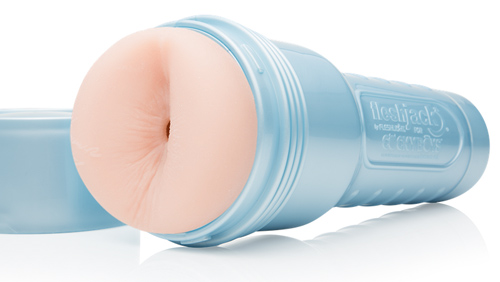 This texture is currently ranked at number 126
Shared Textures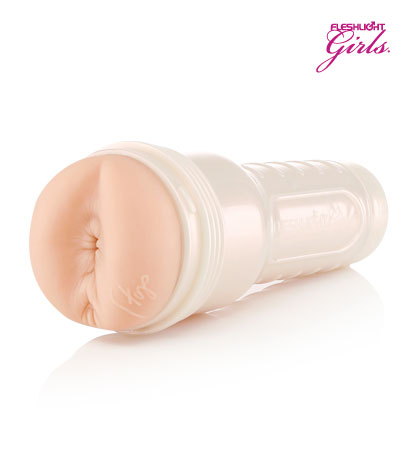 3.76
Forbidden is the most realistic anal intercourse experience in existence. Allow your backdoor fantasy to come to life with the soft, Superskin™ ass molded dir...
This texture is currently ranked at number 67