Austin Wilde

St. Louis, MO, USA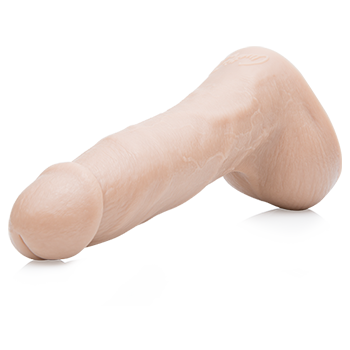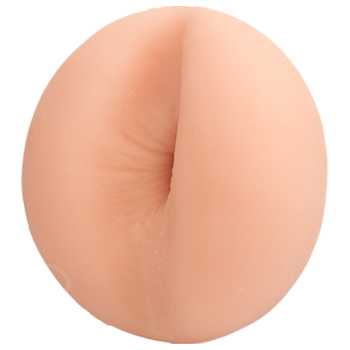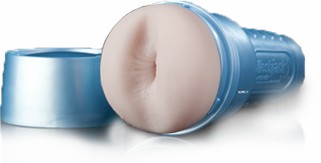 Wanna get Wilde? Austin Wilde's exclusive texture Eros is sure to please.
This texture is currently ranked at number 167
Are you ready to get wild with one of the sickest bodies in gay porn? Austin Wilde is primed and ready for the hottest fuck action you've ever seen or felt. Fill your hole with his meaty cock but don't forget to return the favor by sliding into his ass, pounding it until you blow your load. Ready to experience this wild ride? FleshJack's Austin Wilde sex toys bring you closer to this hunk of masculine sexual energy. Buy them today for your own personal Austin Wilde experience.
Shared Textures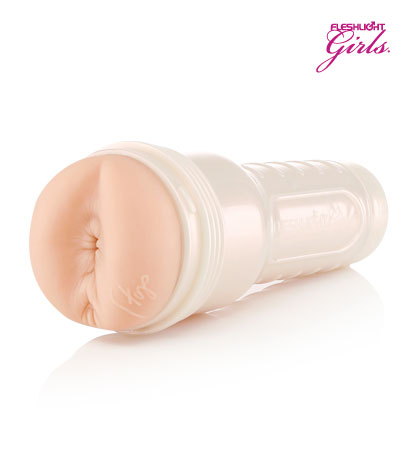 3.77
Forbidden is the most realistic anal intercourse experience in existence. Allow your backdoor fantasy to come to life with the soft, Superskin™ ass molded dir...
This texture is currently ranked at number 99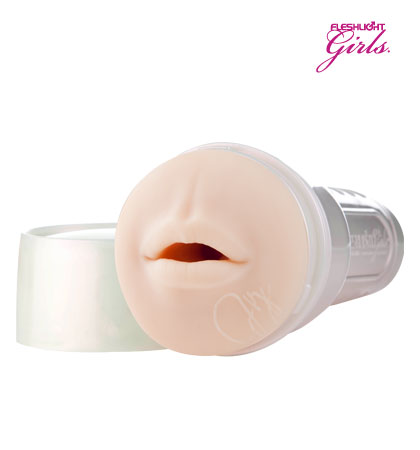 3.90
The most realistic oral sex experience in existence. Starting with a moderately tight opening, it drives your cock wild with the intense stimulation of our Sup...
This texture is currently ranked at number 83