Asa Akira


New York City, USA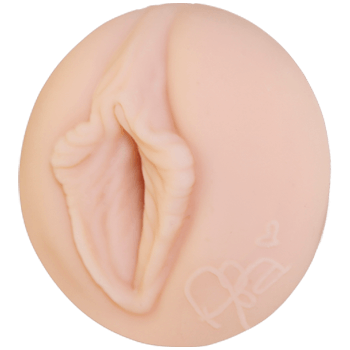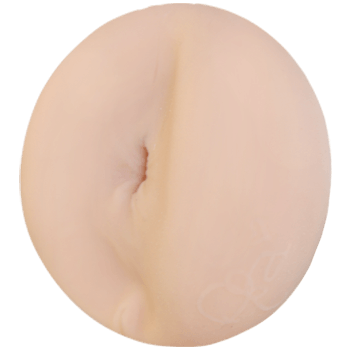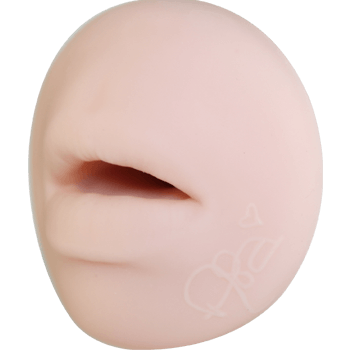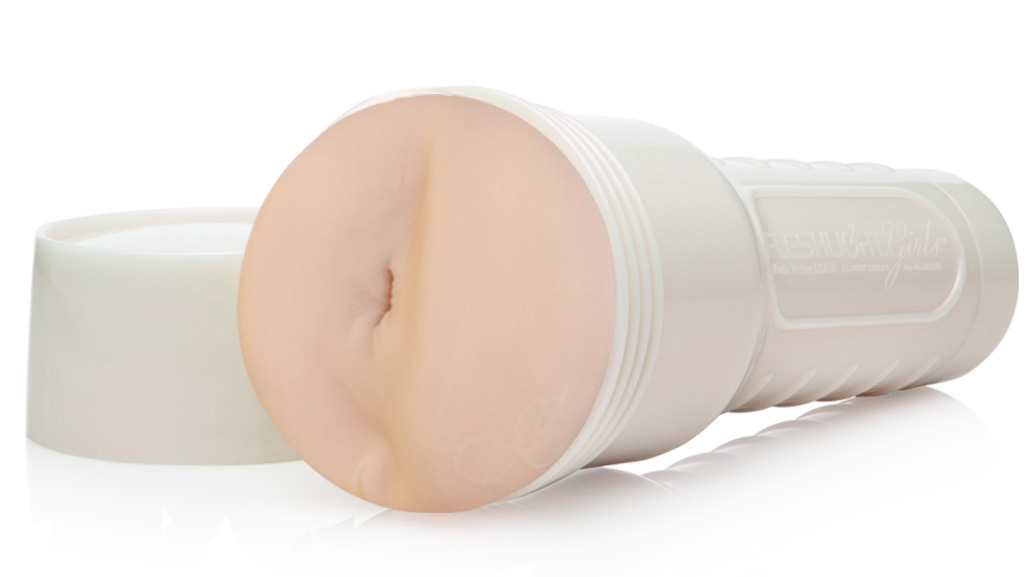 4.06
True to the nickname by which her fans call her, Asa Akira's exclusive anal texture is aptly named: Asahole. Penetrate your favorite Asian pornstar's booty and...
This texture is currently ranked at number 111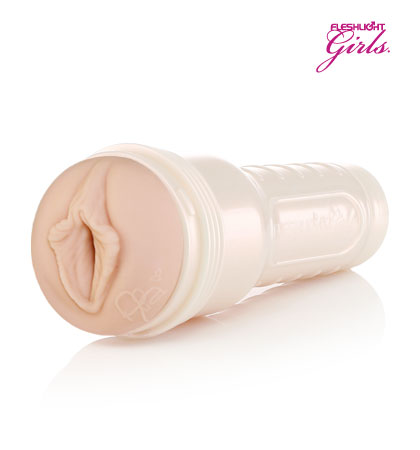 3.88
Can you slay the Dragon? Enter a battle that only the mightiest sword can handle. With sharp ribs all throughout and a studded vortex of pleasure bands, you are...
This texture is currently ranked at number 66
Asa pronounced AH-saa

Asa Akira's Fleshlight is literally an award-winner. Her molded vagina took home the prize for Best Sex Toy at the 2012 TLA Raw Awards. Any further incentive to try it (or her butt or mouth editions) will lie in the fact that Asa is no doubt your most fervently favored Japanese American adult entertainer.

Double penetration is both a specialty and a favorite for Asa. On account of her deep affection for anal sex, she has performed in countless scenes that see her take more than one man from all angles. Her sexual appetite applies to women, too, with much of Asa's adult work involving intimate encounters with women, and she's regularly seen starring in Asian fetish roles. Her excellence earned her AVN's Female Performer of the Year title in 2013, along with a plethora of additional trophies. DVD titles Asa Akira is Insatiable, Buttwoman vs. Slutwoman and Asa Akira To the Limit showcase her award-winning performances.

Asa's upcoming movies will be brought to you by pornographic studio Wicked Pictures, as she signed exclusively with them in 2013. To get to know this Asian beauty even more meticulously, pick up a copy of her new memoir, Insatiable: Porn – A Love Story, or indulge in her website, www.asaakira.com.

The Japanese seductress Asa Akira is now in Fleshlight form, ready to fulfill your wildest fantasies. This asian adult super star is 5 feet of pure sex with jet black hair, sexy brown eyes, and a body tightly packed and ready for you.


Other Sites:
http://www.dvdasa.com
http://www.myspace.com/asalotapuss
Shared Textures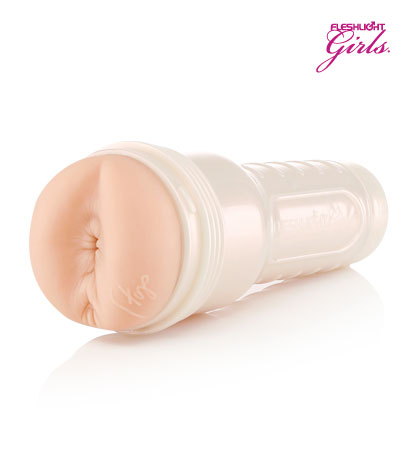 3.77
Forbidden is the most realistic anal intercourse experience in existence. Allow your backdoor fantasy to come to life with the soft, Superskin™ ass molded dir...
This texture is currently ranked at number 63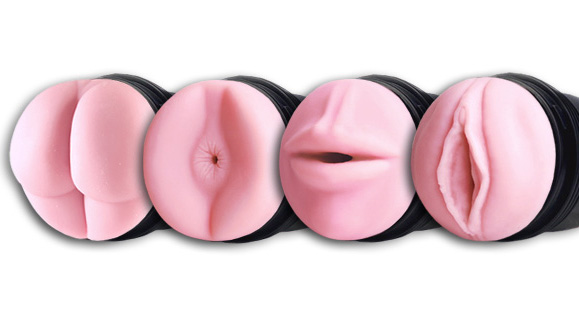 3.57
The absolute most realistic vaginal intercourse sensation possible. Beginning with our smooth ultra tight entry, then blossoming into a slightly wider, more com...
This texture is currently ranked at number 78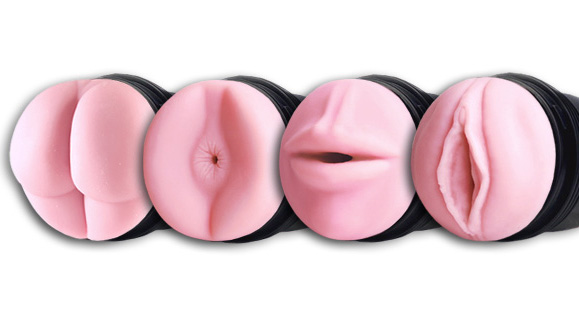 3.56
The Mini-Lotus features all the realistic vaginal sensations of the original Lotus texture, but moved closer to the orifice allowing every man to experience all...
This texture is currently ranked at number 80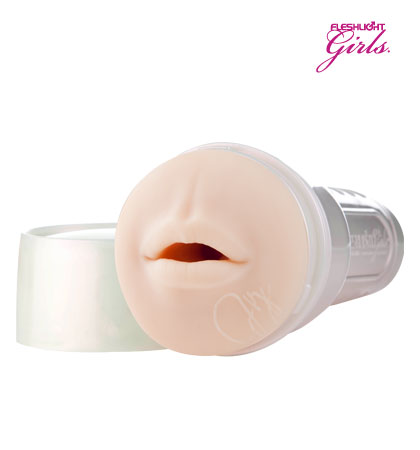 3.95
The most realistic oral sex experience in existence. Starting with a moderately tight opening, it drives your cock wild with the intense stimulation of our Sup...
This texture is currently ranked at number 49
Born on:
January 02, 1986
(37 Years Old)
Birthplace:
New York City, USA
Height:
5 feet, 2 inches (157 cm)
Tattoos:
Birds back of neck; 5 flowers left shoulder; Cherry blossoms left shoulder blade; Rose right shoulder blade; Star inside left forearm; "Mis / Concepcion" right ankle; "Antoni" lower left forearm (2013)
Joined On:
July 15th, 2011
Orifices:
Pussy, Butt, Mouth