Angela White


Sydney, Australia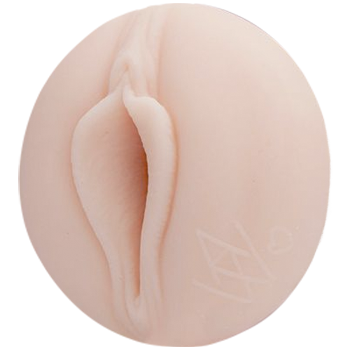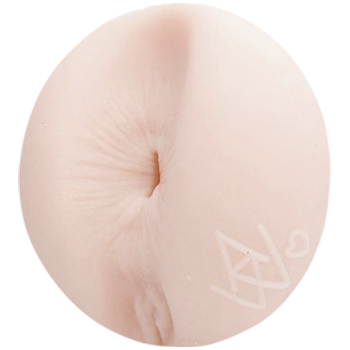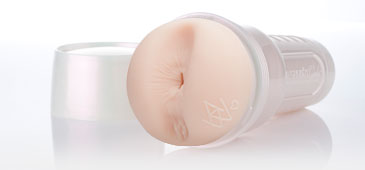 3.69
Our newest, most luscious texture embodies the class, grace, elegance and beauty of Angela White. Intermixed spirals of soft and stimulating surfaces create a w...
This texture is currently ranked at number 96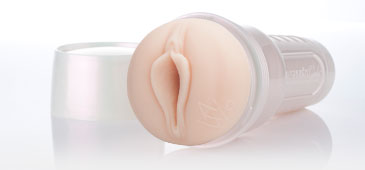 3.94
Marvel at the incredible feeling of Angela's truly impressive new texture. Waves of space and snugness are interspersed with arrays of stimulating pleasure kn...
This texture is currently ranked at number 45
"Everything I've done in the adult industry has centered around pleasure and I'm so happy that I can bring my fans even more pleasure with my Indulge and Entice sleeves."

Angela White is a gorgeous Australian model with bright blue eyes and all natural curves. She garners a lot of attention for her large, completely natural 32GG breasts, which secured a Best Boobs nomination for the 2015 AVN Awards. But it's Angela's inexorable sexual appetite that has made her so popular in the adult industry. Angela celebrates the diversity of sexual experience and loves to explore her sexuality with both men and women equally.

After spending eight years stunning viewers in girl-on-girl and solo porn, she filmed her first hardcore boy/girl scene in 2011. It was aptly titled Angela White Finally Fucks, and what followed was a win for Score Magazine's Hardcore Performer of the Year. She has since delved into anal realms and also just released her first interracial scene, which can be seen on her website: www.angelawhite.com.

Angela starred in Australian TV comedy series Pizza, giving her notoriety in the mainstream industry. Her fierce intelligence has driven her to actively fight for the rights of sex workers, complete an Honors Degree in Gender Studies, and run for a parliamentary seat in Melbourne, Australia. Add it to your thought catalogue that in 2012, Angela became the first politician to film a pornographic scene with another politician, when she and fellow candidate Zahra Stardust executed an explicit lesbian encounter. She's also written theses on pornography, feminism and queer theory that have subsequently been presented at an Erotic Screen and Sound conference in Australia. In short, Angela is intimately acquainted with all things sex.

Angela now performs, produces and directs, and she's "honored" to be the first Australian Fleshlight Girl

Indulge yourself in amazing pleasure with Angela White's Fleshlight® and Let her Entice you with her stimulating spirals.
Shared Textures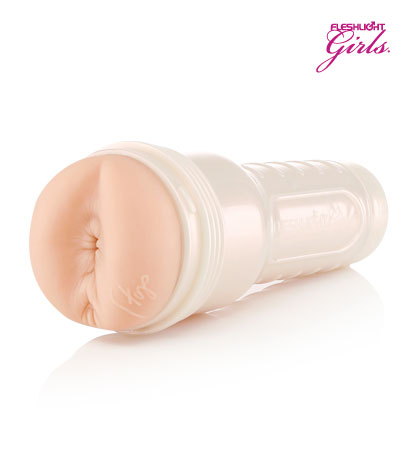 3.79
Forbidden is the most realistic anal intercourse experience in existence. Allow your backdoor fantasy to come to life with the soft, Superskin™ ass molded dir...
This texture is currently ranked at number 58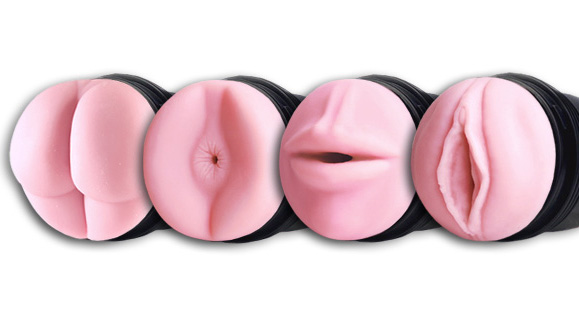 3.55
The absolute most realistic vaginal intercourse sensation possible. Beginning with our smooth ultra tight entry, then blossoming into a slightly wider, more com...
This texture is currently ranked at number 79