Ana Foxxx

Rialto, California, United States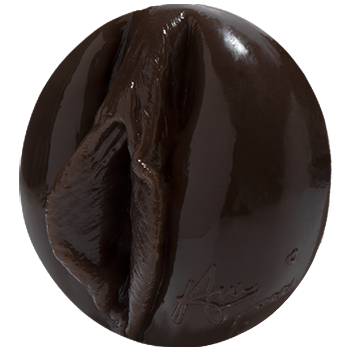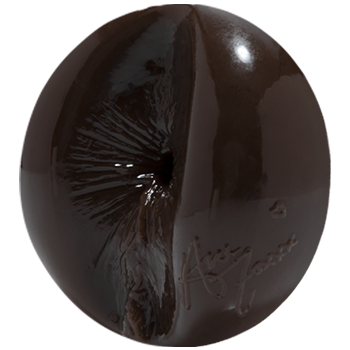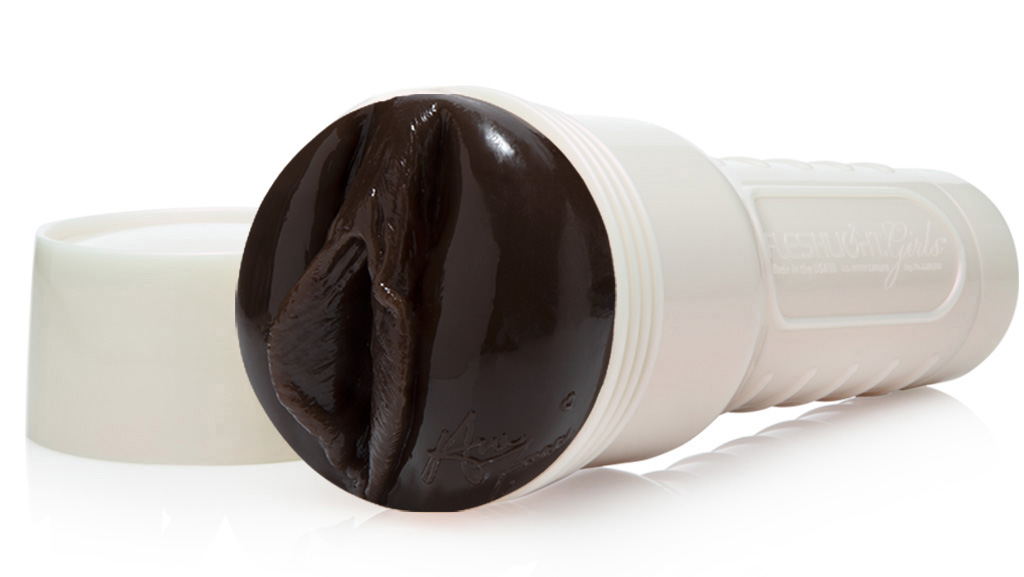 4.16
Ana Foxxx's supple and sensational Silk Fleshlight texture is nothing short of extraordinary chocolate goodness. Her powerful pussy is perfectly idealized with...
This texture is currently ranked at number 41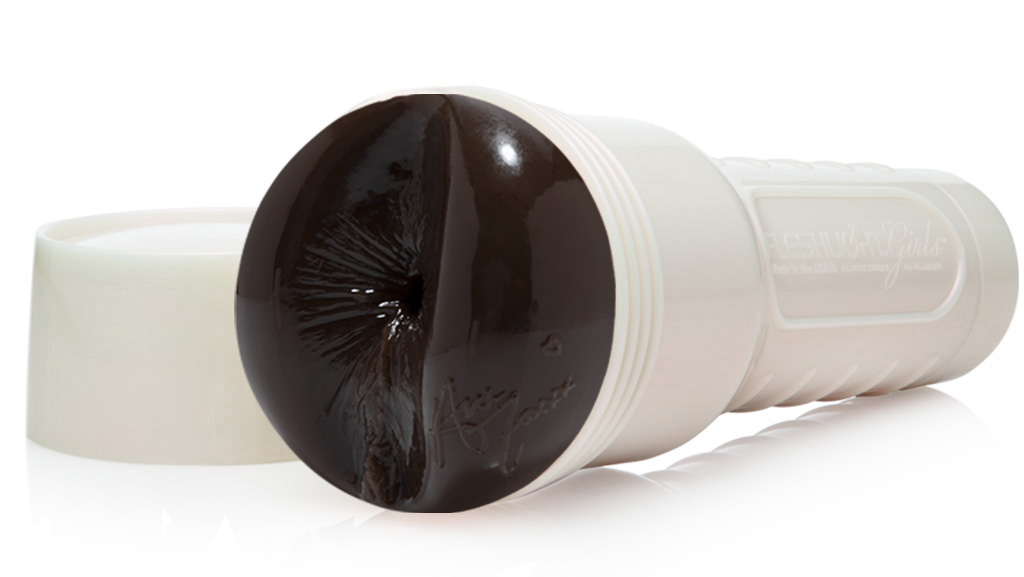 3.78
Smooth. Orgasmic. Luxurious. Chances are you have never had anal sex quite like the kind Ana Foxxx's Velvet Fleshlight is gonna give you. Unleash your butt...
This texture is currently ranked at number 102
One look at Ana Foxxx and you're certain you've laid your eyes on a real life super model. Not only is this California native statuesque and drop dead gorgeous, she is a sweet, soft-spoken and energetic girl who adds something extremely special to the adult entertainment business and our fleet of Fleshlight Girls.
She describes herself as "chocolate" and if you have a chance to see and touch her skin, you immediately want to lick and/or sink your teeth into it. Her beautiful physique and skin color makes for a masterpiece one that fans around the world adore.
What started as career in modeling, evolved into a more exciting and sexually gratifying career as a pornstar.