Allen King

Bilbao, Spain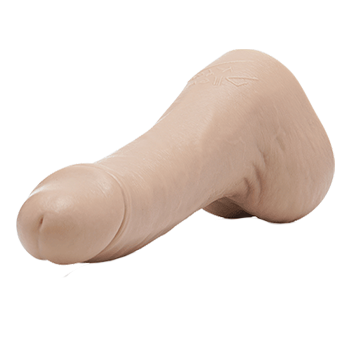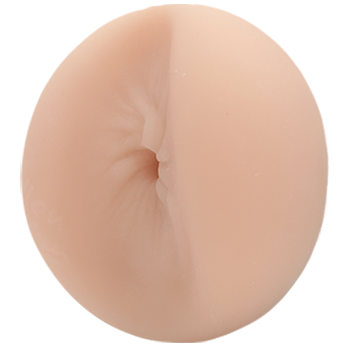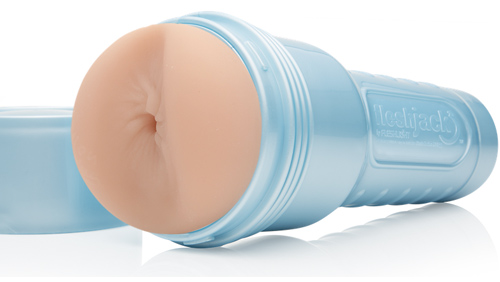 4.31
This texture is currently ranked at number 138
Born in Spain in 1990, Allen King was raised in the relatively small area of Bilbao. King joined the gay porn scene in 2014 when he was discovered by manager Lucio Saints. Having wanted to do porn since he was a teenager, King quickly signed on for his first scene. He has filmed primarily with Men.com and CockyBoys, with whom he is currently an exclusive.

King enjoys traveling the world with CockyBoys and meeting his fans. King, himself, is a big fan of fellow FleshJack Boy and Men.com exclusive Johnny Rapid. King has been nominated for a number of awards and won Best Actor 2014 Hustlaball Berlin and Best Bottom 2015 Hustlaball Berlin.

Today King lives in Madrid and is exploring other entertainment avenues in addition to gay porn. In January 2018, Allen King and Kika Lorance released a song and music video called Toro.
Shared Textures