Adriana Chechik

Downingtown, Pennsylvania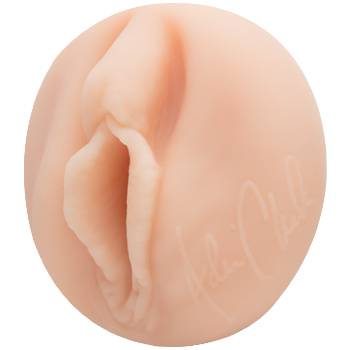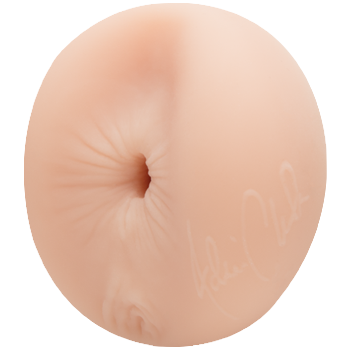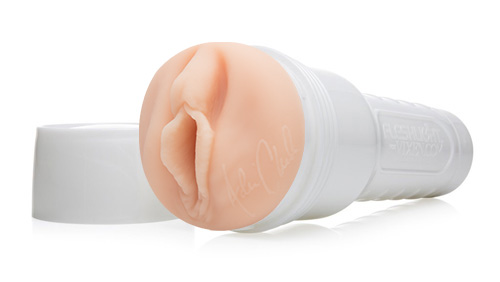 3.85
Slip into Adriana Chechik's Empress and you can feel the power that this Fleshlight delivers. Thoughtfully designed with multiple chambers of tight yet supple...
This texture is currently ranked at number 61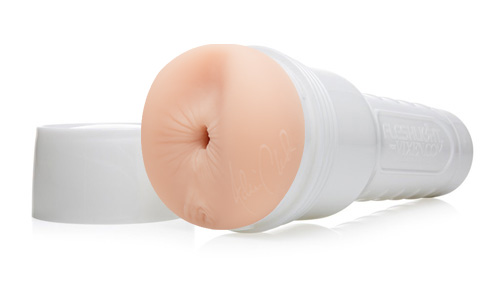 4.27
Adriana Chechik always takes her scenes to the 'Next Level' and her butt Fleshlight is no different. Known around the world for her ability to take it in the b...
This texture is currently ranked at number 12
Adriana Chechik is a stunning girl who became a pornstar when she was 22 years old. She took to it quite easily partially due to her amazing attitude towards anything sexual, and partially because of her sexy body which is all-natural. Soon after entering the industry she was already doing gangbang scenes with double penetration and double anal and making every guy's jaw drop and their fantasies come alive! Her most recent achievement was winning Performer of the Year at the 2017 AVN Awards an honor she cherishes. Known for her unabashedly wild sex scenes and pushing the limit in all of her performances, this raw talent who grew up prudish and innocent always knew there was something inside of her that needed to come out because now she is a sexual dynamo.
Also Known As:
Adriana, Adriana Chechick, Adriana Chechik, Adriana Chechiok, Adrianna Chechick, Arianna
Born on:
4th November, 1991
(31 Years Old)
Birthplace:
Downingtown, Pennsylvania
Joined On:
June 22nd, 2017
There are many videos and images that are not shown due to nudity. To protect minors, you can view the entire media collection by creating an account and logging in.
Photo Albums
Photos