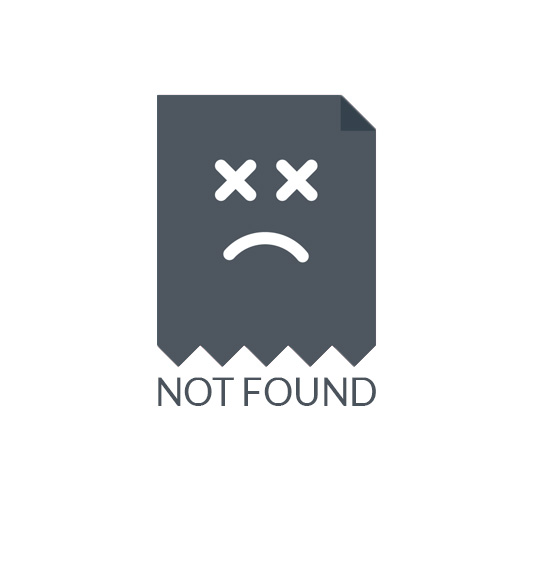 Welcome to Casquetero's Profile. Casquetero has been sharing his experiences with masturbatory toys since 2010, posting his opinions on various sex toys such as Fleshlights, Tenga, Meiki and dozens (if not hundreds) of other toys.

His reviews are always detailed, unbiased and honest and he's usually the first to write reviews of newly released textures.

El Casquetero updates and releases his reviews on his websites:
http://thecasqueterofiles.blogspot.co.uk and http://casquetero.com
so don't forget to check them out :)!