Romi Rain

Boston, Massachusetts, USA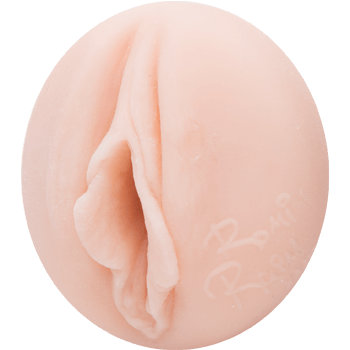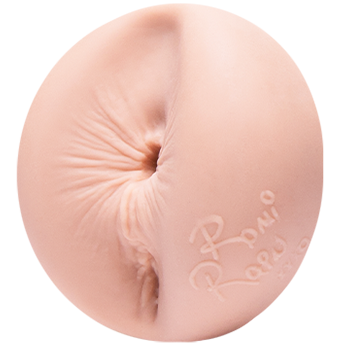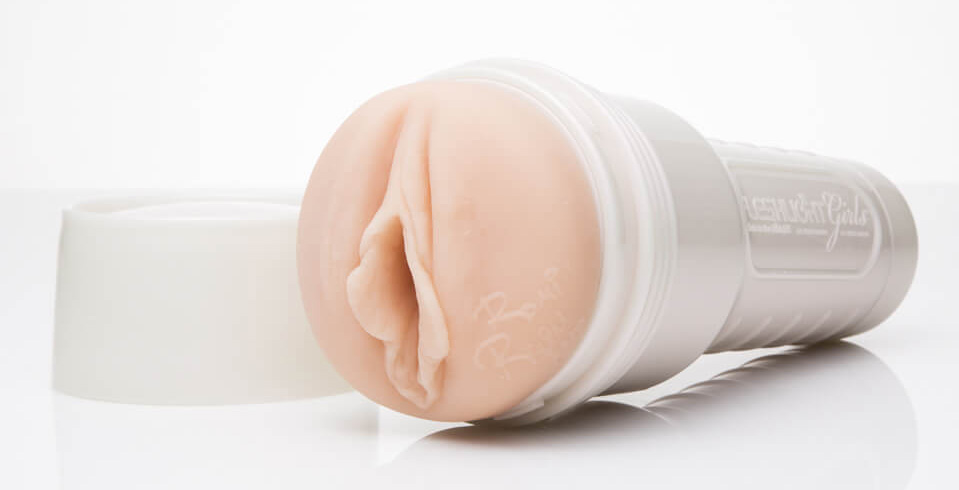 4.17
Known for her explosive sexuality, Storm captures Romi's bold personality and stunning beauty in one magnificent package. Featuring a captivating ?hurricane cha...
This texture is currently ranked at number 52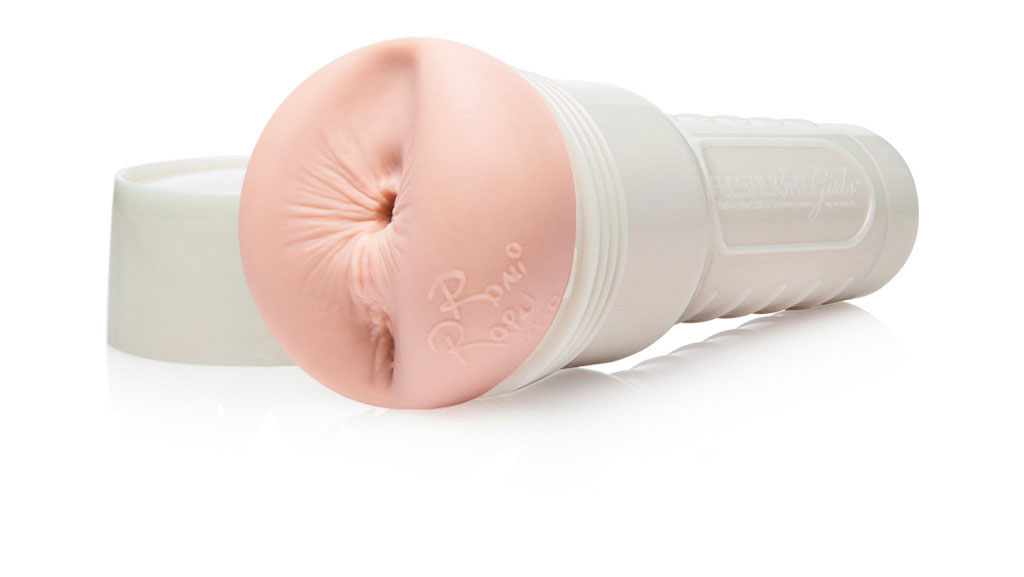 As its name suggests, Tempest is a perfect storm of chaotic pleasure. Designed with a tightness that increases the deeper you go, Romi Rain's backdoor texture...
This texture is currently ranked at number 223
Boston born and hailing from a very proud Sicilian family, Romi Rain left home at the age of 18 seeking adventures in the sunshine out west and began her adult entertainment career as an exotic dancer at the tender age of 19. Addicted to the feeling of empowerment she got from her uncanny ability of making men and women sexually aroused, Romi set her sights on an even more provocative adventure - porn - and once she started, she never looked back. In less than four years as an actress in the adult business, Romi has earned several nominations and accolades for her uncensored performances. A two time nominee for the coveted Performer of the Year Award at both the AVN and XBIZ Awards, from sloppy oral sex scenes to wild double penetration extravaganzas, this girl has proven she's got what it takes and the charisma and passion to make her fans' toes curl time and time again. In 2016 she won Performer of the Year at the Alt and Inked Awards and is the very first winner of Brazzers House. Romi attributes much of her success to her fans who have helped build her mega-profile as one of the most followed active performers on social media. This voluptuous exotic beauty loves having wild sexual escapades in front of the camera and her scenes prove it. Her carnal desire is innate within her. Behind the camera, she is a true lady who enjoys the simple things in life: good food, good people, good laughs...and dirty unabashed sex! Becoming a Fleshlight Girl is one more way she gets to connect with her diverse fan base and deliver you fantasy after fantasy for many, many years to come.