Puma Swede

Stockholm, Sweden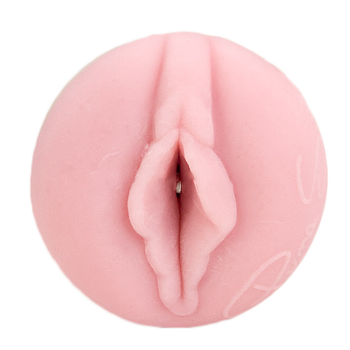 BangBros claims 09/13/1980 as birthdate; IMDB lists 1976
Since early 2009 married to Keiran Lee
Born and raised in Sweden but is Finnish
http://www.pumaswede.com
http://twitter.com/pumaswede
Shared Textures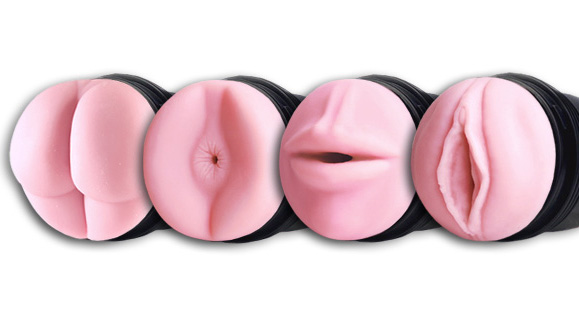 3.54
The absolute most realistic vaginal intercourse sensation possible. Beginning with our smooth ultra tight entry, then blossoming into a slightly wider, more com...
This texture is currently ranked at number 77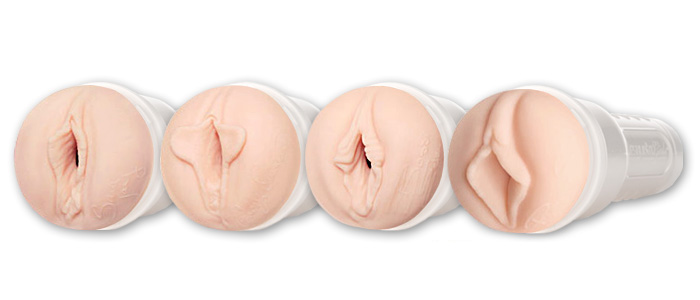 3.21
Are you ready for a texture that bites back? Introducing the V-Force. This insane texture is exclusive to and inspired by our VNA Girls. When you pump into t...
This texture is currently ranked at number 184
Also Known As:
Ms Swede, Puma, Johanna, Johanna Jussinniemi, Johanna Plaidski, Puma Sweede
Born on:
September 13, 1976
(47 Years Old)
Birthplace:
Stockholm, Sweden
Height:
5 feet, 10 inches (178 cm)
Joined On:
January 22nd, 2008