Milan Christopher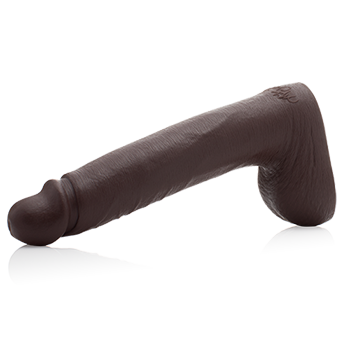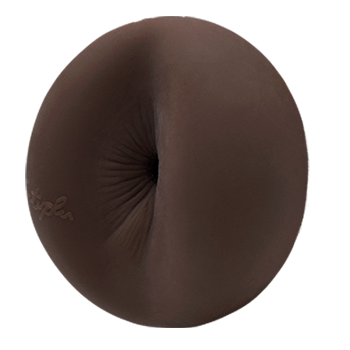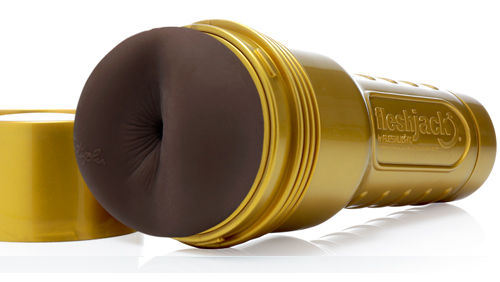 4.29
This texture is currently ranked at number 98
Milan Christopher is an award-winning song writer, producer and music artist. He's also a member of the GLAAD Foundation, the Human Rights Campaign, and NAACP Gentlemen of Artistry recipient. Thanks in part to his nationwide LGBT equal rights
advocacy, album titled "The Alpha," and his groundbreaking storyline on VH1's hit show "Love & Hip Hop: Hollywood," Milan was one of the most electric and engaging personalities to emerge in 2016.
Born on the south side of Chicago, Milan moved to Los Angeles in the summer of 2008 to pursue his rapping/producing & modeling career. He found his niche in the entertainment industry rather swiftly, appearing on TV shows like Nip Tuck, The Doctors, and 12 Corozones, as well as commercials for brands like Red Bull, Chase Bank, and Virgin Mobile. Soon after Milan started doing music videos with major musicians like Kanye West, The Game, Lil Wayne, & Neyo.
It wasn't until Milan worked with Beyoncé on "Haunted" that he realized he wanted to focus on his solo rap career and concentrate on his own brand. Milan released his EDM rap single "Burning Up," which earned him the spot as the number one indie artist in the country six weeks in a row on Digital Radio tracker.
Milan gained national coverage by representing people of color within the LGBT community, as well as for being the first openly black gay music artist on VH1. He even had his own VH1 spinoff show titled "Out in Hip Hop." In 2017, Milan covered one of the world's most well-known publications: Paper Magazine! Becoming the first openly gay black male rap artist to don the cover of Paper, he followed in the legendary footsteps of Rihanna, Miley Cyrus and Kim Kardashian, who all graced the cover, as well. Milan became an overnight icon and the world's top trending topic. He once again made history by sending mainstream pop culture into a media frenzy with his iconic Paper Magazine artistic nudes.
Still writing and producing music for himself and working with other artists, Milan has also expanded his brand to modeling, a teeth whitening facility, and his own line of intimate apparel. This is one young entrepreneur who isn't resting on his laurels but continues to find and conquer new challenges.
Shared Textures