Marcus Mojo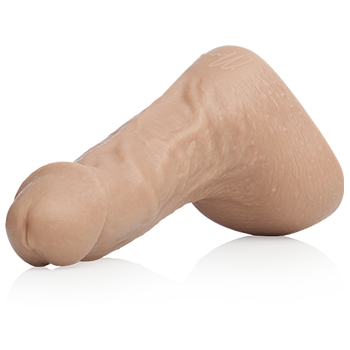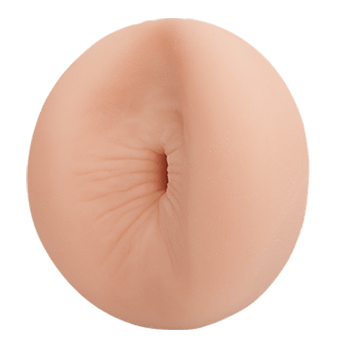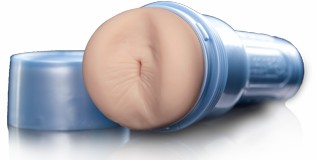 3.28
Penetrate this Fleshjack and you'll have to squeeze through a labyrinth of tightness levels!
This texture is currently ranked at number 78
Shared Textures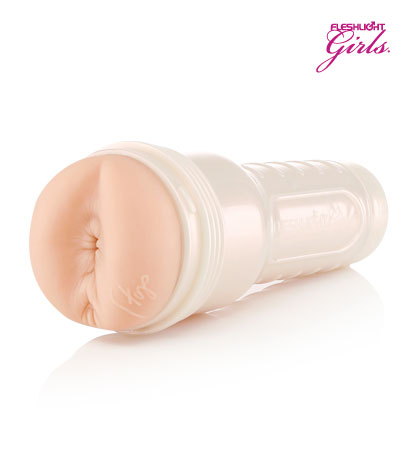 3.73
Forbidden is the most realistic anal intercourse experience in existence. Allow your backdoor fantasy to come to life with the soft, Superskin™ ass molded dir...
This texture is currently ranked at number 50