Marcus Mojo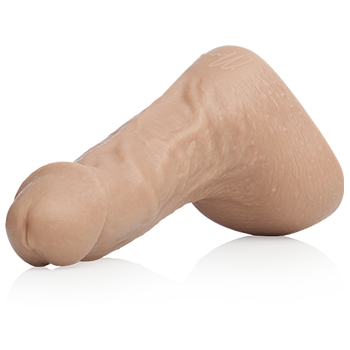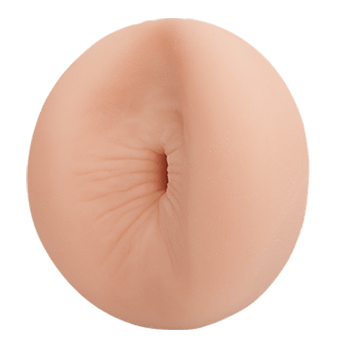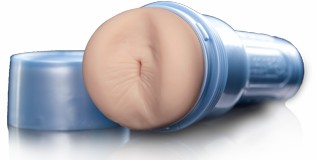 3.34
Penetrate this Fleshjack and you'll have to squeeze through a labyrinth of tightness levels!
This texture is currently ranked at number 181
If you're looking for rippling muscles, chiseled features and a smile that will give you an erection, look no further than Marcus Mojo. His chest alone is worth the price of admission, but when you see his ass, you might spontaneously cum on the spot. Taste it, smack it, but especially go deep inside it. He's going to want to flip you over when you're done, so prepared to be drilled his thick and impressive cock.
Shared Textures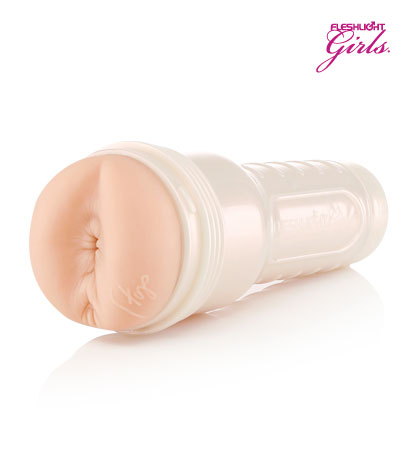 3.77
Forbidden is the most realistic anal intercourse experience in existence. Allow your backdoor fantasy to come to life with the soft, Superskin™ ass molded dir...
This texture is currently ranked at number 63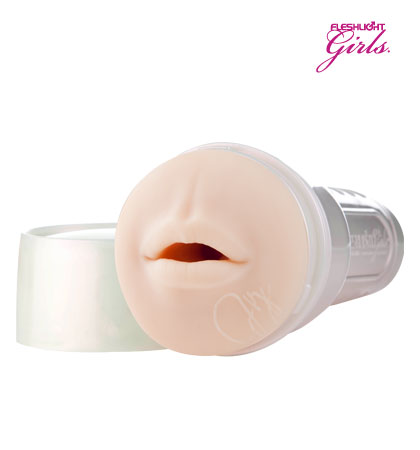 3.95
The most realistic oral sex experience in existence. Starting with a moderately tight opening, it drives your cock wild with the intense stimulation of our Sup...
This texture is currently ranked at number 49