Malik Delgaty

Montreal, Québec, CA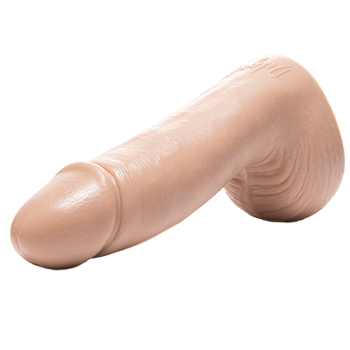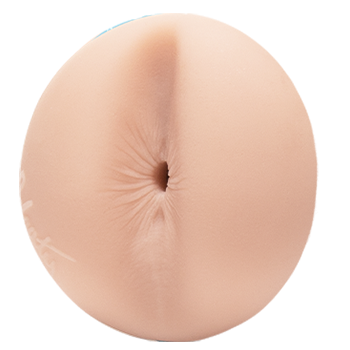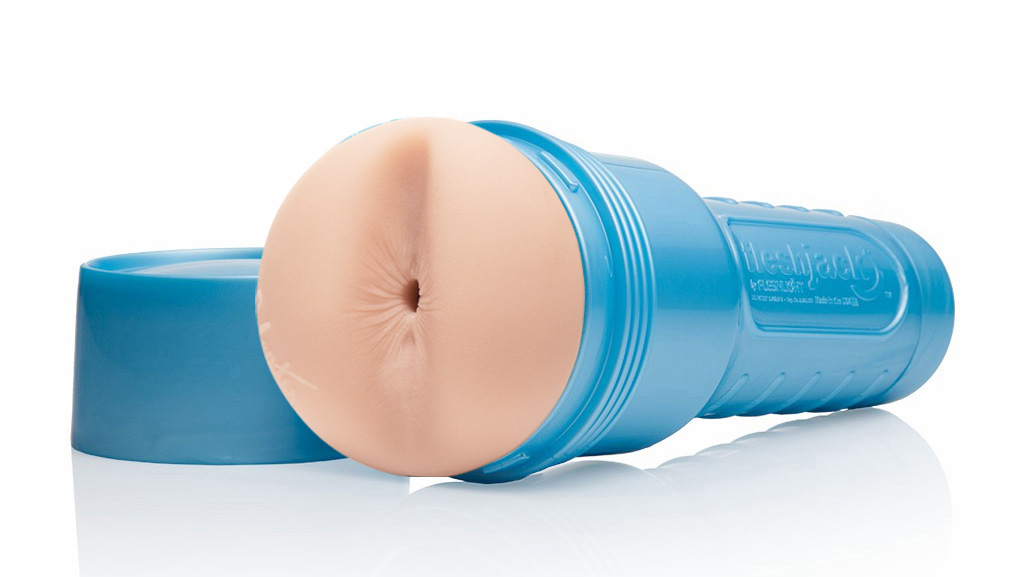 With a tight, virgin ass entrance and an astonishing variety of internal textures, Malik Delgaty's "Jackhammer" is a one-of-kind Fleshjack sensation. As y...
This texture is currently ranked at number 199
Malik Delgaty is a buff French Canadian stud known for his wicked good looks and fantastic. Tall, jacked, and handsome, this 6'3", 230 lbs beefcake is one of porn's premiere tops for good reason.

Born and raised in Montreal, Québec, Malik is your typical good-looking jock who never cared much about school, preferring instead to prioritize fitness and his social life.

Fresh out of school, Malik decided to get straight to work, using his friend's work connection to land a gig as a stripper at Bar Campus Montreal, the city's hottest gay male strip club. Here, young Delgaty put his natural talents and abundant physical assets to use. With his muscular frame and stellar dance skills on display for hundreds of eyeballs to see, he was an instant hit with the club's high-paying clientele.

In an interview, Malik admits that he "started stripping almost as a joke." But after seeing how much money he could make on a given night, he realized it could be a profitable career path worth taking seriously.

In a short time, Malik quickly became the club's most popular and desirable performer. Naturally, word began to spread, leading gay porn producers to take an interest, attempting to coax him into joining the adult industry.

For two years, he resisted their offers. but in 2020, due to the COVID-19 pandemic, with the entire world shut down, Mr. Delgaty found himself out of work. It was then that Men.com approached Malik, this time with an offer he could not refuse: $5000 per scene and the promise to make him "the face" of the company.

At this paygrade, he is currently one of the industry's top-earning performers. Now, you have the chance to experience what sex with this in-demand stud is all about. With Malik Delgaty's life-like signature Fleshjack products, you get to top or bottom with this francophone sex machine any time you choose!
Born on:
29th September, 2000
Birthplace:
Montreal, Québec, CA
Nationality:
French Canadian
Penis Length:
21.5cm (8.5")
Penis Girth:
16.5cm (6.5")
Joined On:
September 5th, 2022