Kimmy Granger

San Diego, California, United States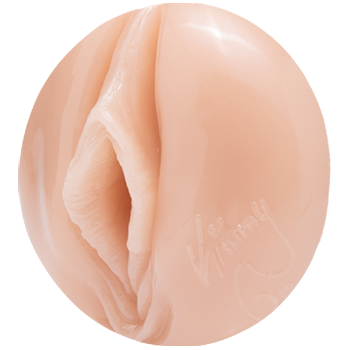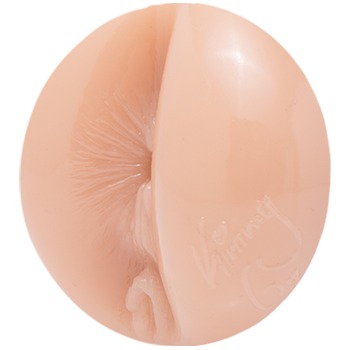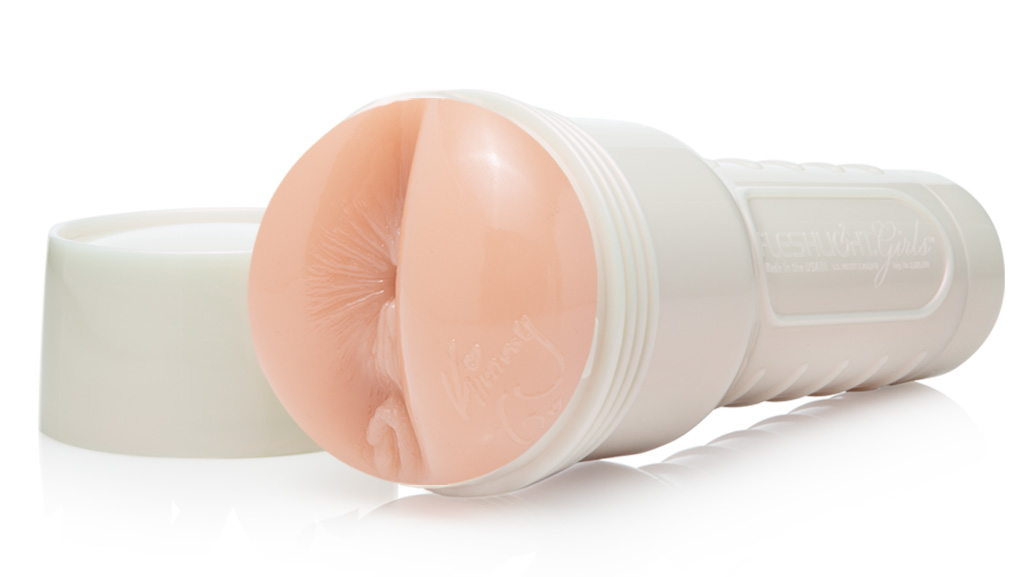 4.07
An anal virgin (for now) Kimmy Granger's ass has never offered more pleasure. You can't judge a book by its cover and you can't assume that Kimmy Grange...
This texture is currently ranked at number 79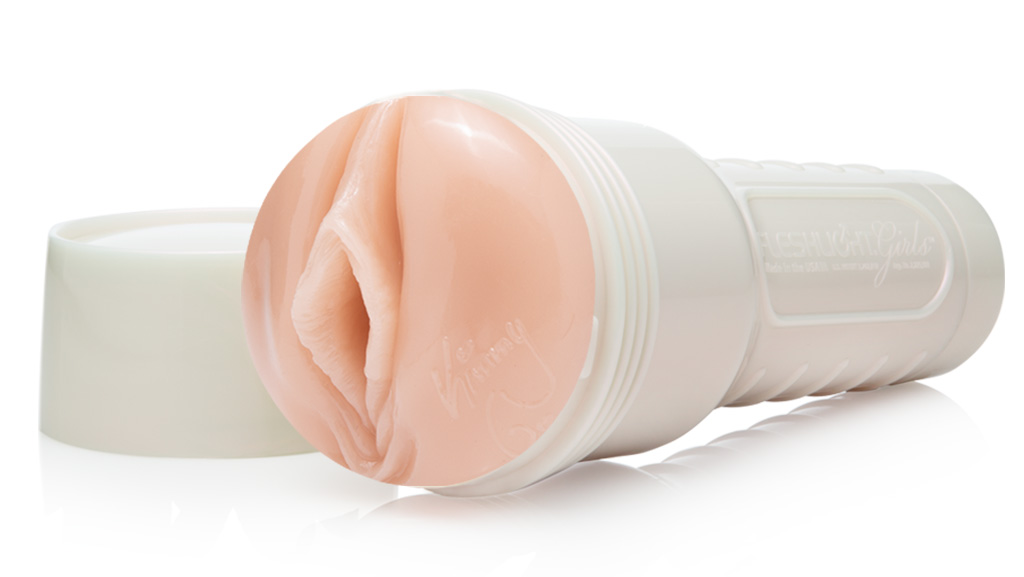 4.22
By definition a rebel goes against the odds, is feisty, is defiant. Kimmy Granger's Rebel pussy Fleshlight is designed to emulate just that. The super tight...
This texture is currently ranked at number 29
When you think of Kimmy Granger it's likely that the words cute and sweet come to mind. Take a moment to watch one of her porn performances or watch her on her OnlyFans channel, and you'll understand why Rebel and Mischief are the names given to her new tight and perfect pussy and ass Fleshlight strokers. At first glance, Kimmy appears to be a sweet and innocent California girl. Hailing from San Diego, this girl was exposed to various walks of life at a very early age and all of those experiences have cultivated the vivacious and downright comedic personality she exudes today. Often referred to as the tiny one or The Spinner, Granger's star is rising quickly. Her versatility as a XXX actress is unrivaled – whether she is diving headfirst into other beautiful girls in lesbian scenes or taking it like a champ from male performers like Mick Blue and Manuel Ferrara, it is evident that Kimmy loves her job. Currently contracted with Brazzers to debut her in ways you've never experienced her before, Kimmy Granger wants you to have your chance to feel her as If she is right there with you.