Johnny Rapid

Conyers, GA, USA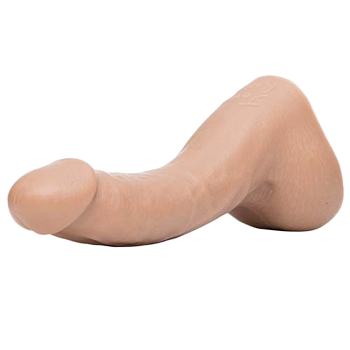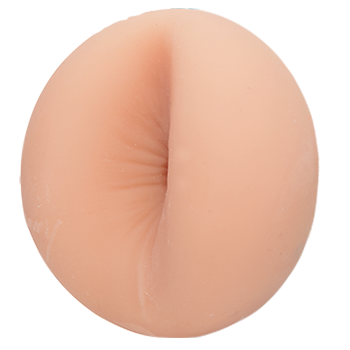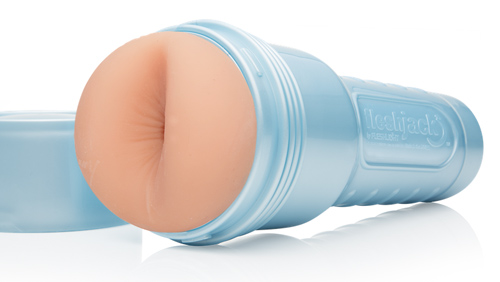 3.97
Welcome to the most accommodating hole in all of gay porn! Johnny Rapid's warm tight Fleshjack features twists and turns unlike any other sleeve available. Yo...
This texture is currently ranked at number 140
Born in 1992, Johnny Rapid started in the adult industry in 2011. Rapid was a high-school wrestler, as is evidenced by his lean but muscular frame. Based in Atlanta, he films exclusively with Men.com. When he's not filming, his hobbies include cars and mechanics.

Rapid received wide media attention in 2015 when Men.com publicly offered $2 million to Canadian singer Justin Bieber to film an adult scene with Rapid.

Rapid has been nominated for multiple awards and has won Best Porn Star: 2014 Cybersocket Web Award and Best International Porn Star: 2014 Prowler Porn Awards.