Jenna Haze


Fullerton, CA, USA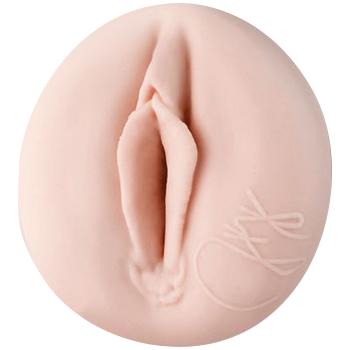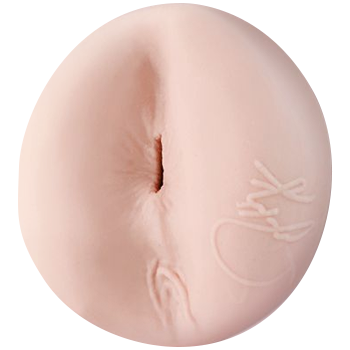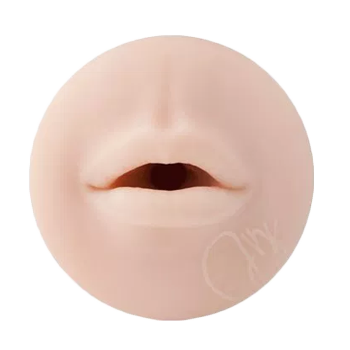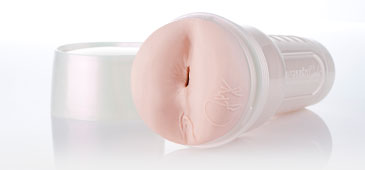 3.62
Jenna Haze's all new Lust texture is accented by an ever-so-tight entrance that captures your inner desires. Once inside the ribbed lining quickly excites your...
This texture is currently ranked at number 128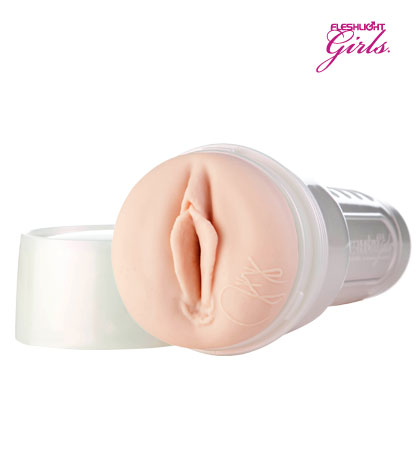 The Maze is Jenna Haze's signature texture. The winding maze will confuse your senses as you feel these alternating steps gently massage you from the top and bo...
This texture is currently ranked at number 190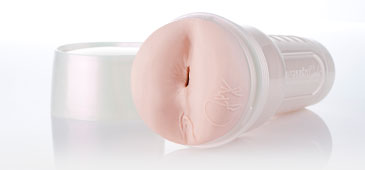 This texture is currently ranked at number 218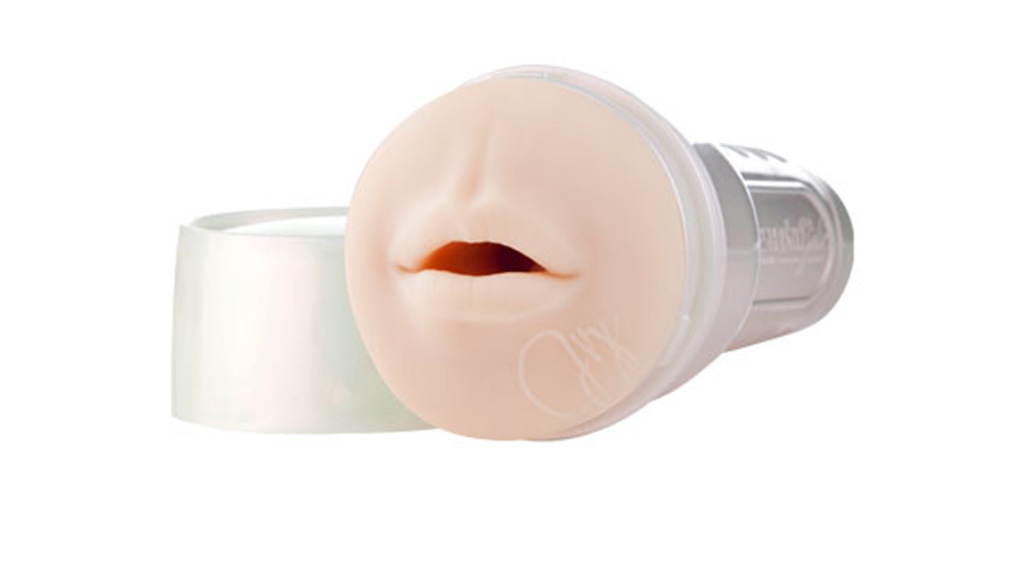 This texture is currently ranked at number 217
You may recognize Jenna Haze for her extensive dossier of girl-on-girl pornography, because between 2002 and 2005 she performed exclusively with women. In her first ever heterosexual scene she took on two men, for The Oral Adventures of Craven Moorehead 8. A famed fact is that this was supposed to involve merely an oral sex scene for Jenna, but her appetite got the better of her and she wound up having intercourse with both men. 2003 saw Jenna take out AVN's Best New Starlet, as well as Best Solo Sex Scene for her masturbation dexterity in Big Bottom Sadie. At this point, Jenna was a contracted star with Jill Kelly Productions.

Jenna later launched her own production company, Jennaration X Studios, in conjunction with Jules Jordan Video. This enabled her to put her skills to use behind the camera as a director and producer, and she has since gone on to win awards for her aptitude.

The brunette vixen secured an illustrious name for herself in the adult industry and in 2009 she made it a trifecta, by winning Female Performer of the Year with AVN, XBIZ and XRCO. Meanwhile, her anal sex penchant has earned her F.A.M.E and XRCO Awards alike. Jenna's glorious portfolio of sex can be found all across the web including her own website.

We couldn't fit all the best parts of Jenna Haze into a single Fleshlight, so we're giving you all three. This is the closest you may ever come to the 2009 "Dirtiest Girl in Porn," and one of the hottest film stars we have had the privilege to offer.
Shared Textures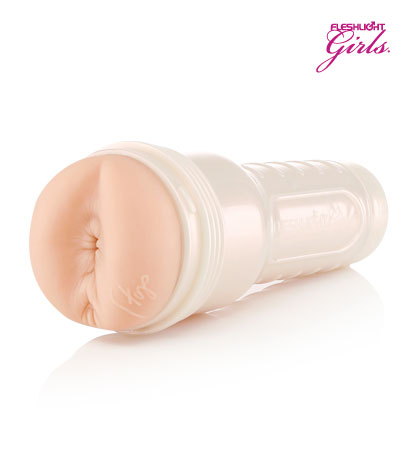 3.79
Forbidden is the most realistic anal intercourse experience in existence. Allow your backdoor fantasy to come to life with the soft, Superskin™ ass molded dir...
This texture is currently ranked at number 57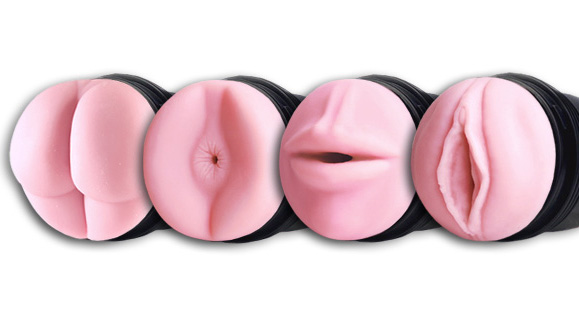 3.55
The absolute most realistic vaginal intercourse sensation possible. Beginning with our smooth ultra tight entry, then blossoming into a slightly wider, more com...
This texture is currently ranked at number 78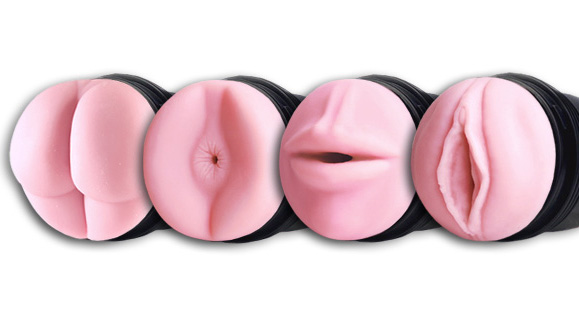 3.57
The Mini-Lotus features all the realistic vaginal sensations of the original Lotus texture, but moved closer to the orifice allowing every man to experience all...
This texture is currently ranked at number 73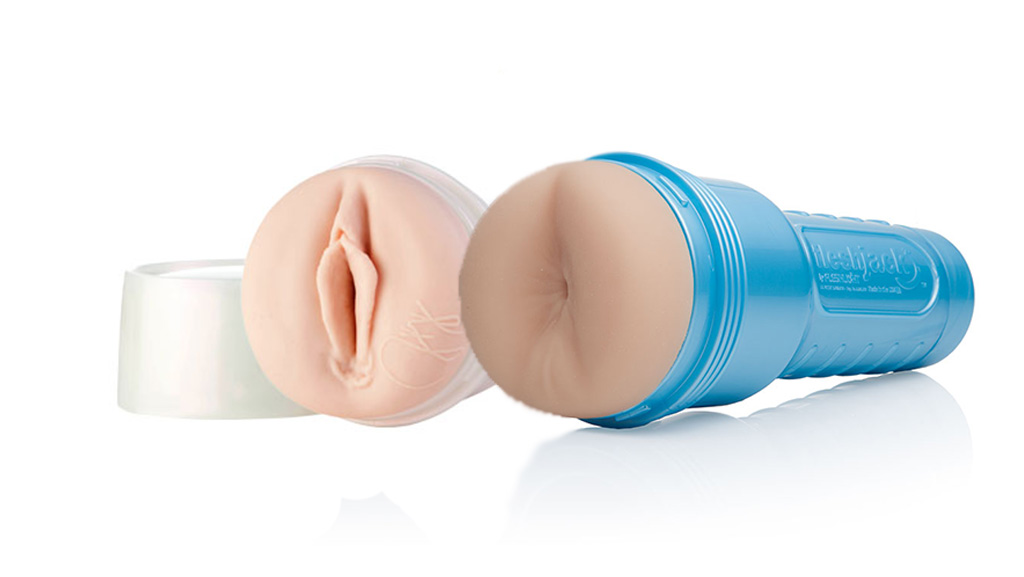 4.00
Obsession: Jenna Haze's all new Obsession texture allows for an exquisite entrance that feels open as you penetrate it yet as you go deeper the closely packed...
This texture is currently ranked at number 36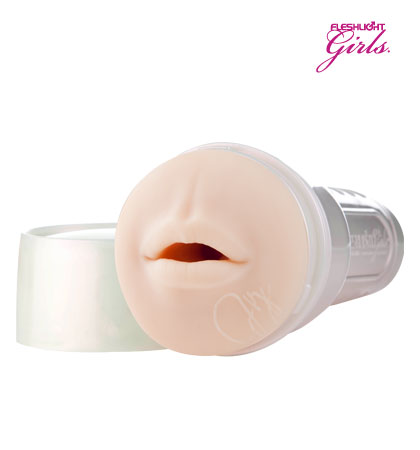 3.92
The most realistic oral sex experience in existence. Starting with a moderately tight opening, it drives your cock wild with the intense stimulation of our Sup...
This texture is currently ranked at number 51
Also Known As:
Jenna Hayes
Real Name:
Jennifer Corrales
Born on:
February 22, 1982
(40 Years Old)
Birthplace:
Fullerton, CA, USA
Nationality:
American/German/Irish/Spanish
Height:
5 feet, 3 inches (160 cm)
Joined On:
October 5th, 2009
Orifices:
Pussy, Butt, Mouth