Jean Daniel Chagall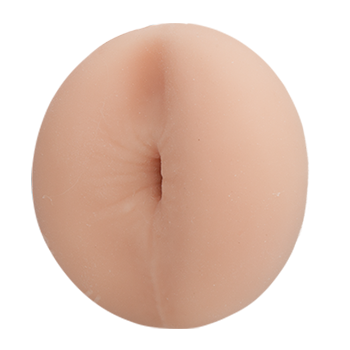 Shared Textures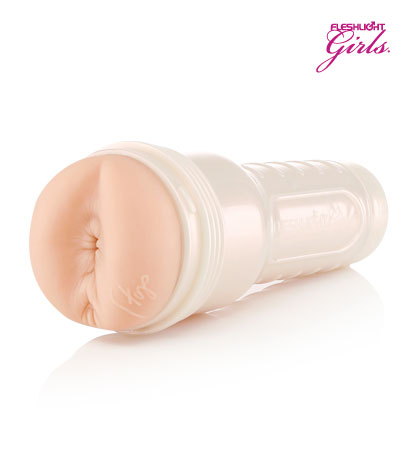 3.79
Forbidden is the most realistic anal intercourse experience in existence. Allow your backdoor fantasy to come to life with the soft, Superskin™ ass molded dir...
This texture is currently ranked at number 57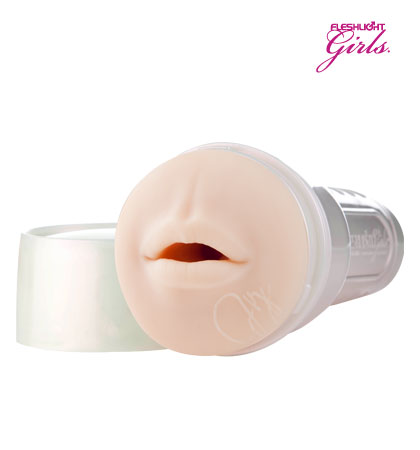 3.92
The most realistic oral sex experience in existence. Starting with a moderately tight opening, it drives your cock wild with the intense stimulation of our Sup...
This texture is currently ranked at number 49