Heidi N Closet

USA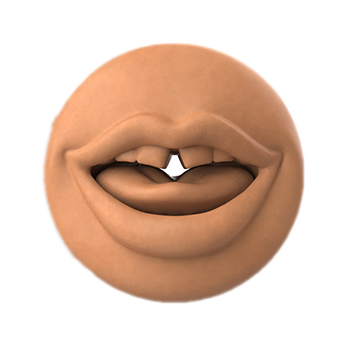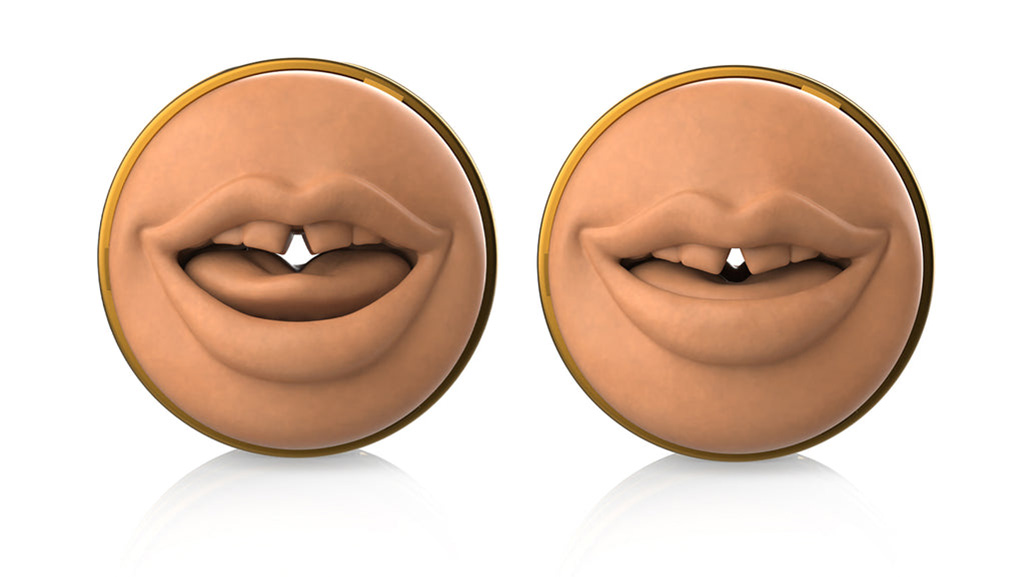 With the compact Heidi N Closet Quickshot by Fleshlight, you'll be able to watch every satisfying moment of self-pleasure. Equipped with both Heidi's infamous g...
This texture is currently ranked at number 204
Heidi N Closet is an American drag queen, singer, television personality, dancer, and entertainer who gained fame by participating in the 12th season of the reality competition series, RuPaul's Drag Race, in the year 2020. She was awarded as "Miss Congeniality" and wrapped up her journey on the show by getting placed in the 6th spot.