Fleshlight have announced and released their latest product, named FleshSkin, or FleshSkins.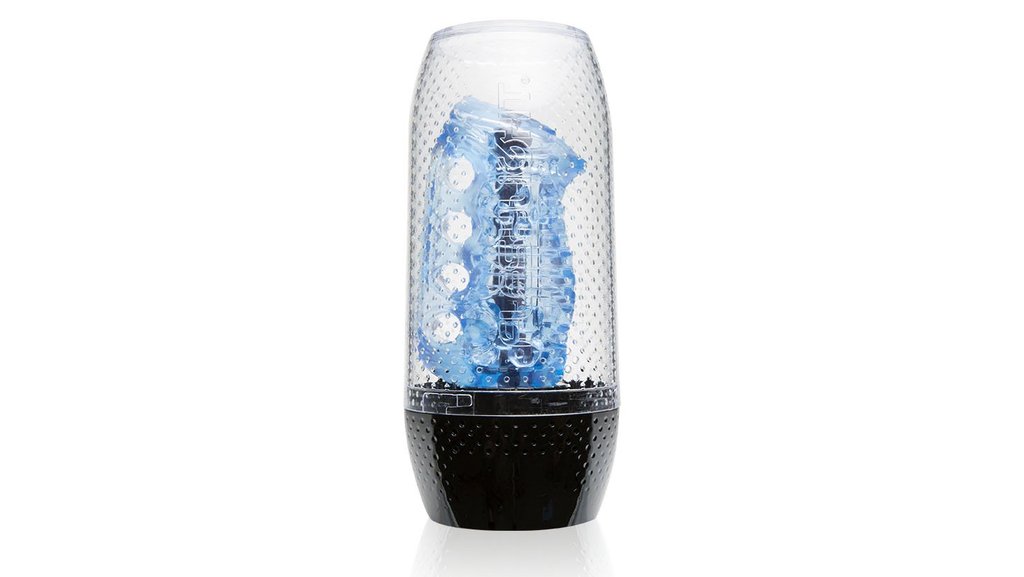 FleshSkins are, according to the official website, a perfect alternative to their full-sized Fleshlights. The whole idea of a FleshSkin product is you yourself control the tightness and intensity of the sleeve as you're supposed to grip it in your hand, unlike previous Fleshlights, which were nearly all placed inside a case. This gives you the ability to apply the amount of pressure you want.
The sleeve itself is see-through, much like the Fleshlight Ice products, but it has four holes on the side of it, where you can insert your fingers and grip it firmly in your hand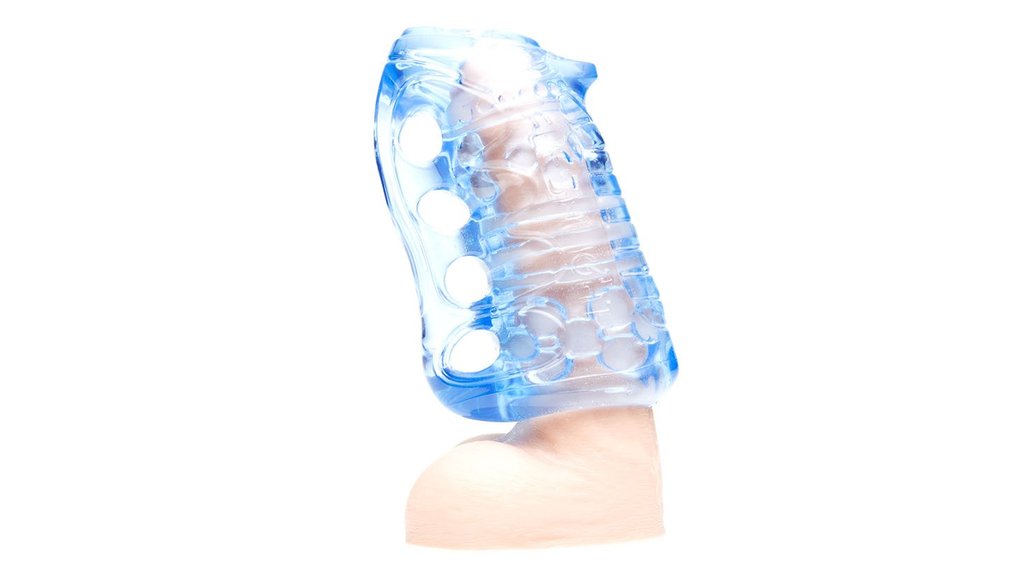 According to ILF, girth isn't an issue, as one-size fits all.

The inside of the sleeve is also textured, like most of Fleshlight's products, it has various ribs and bumps which will greatly add to the feeling of the product.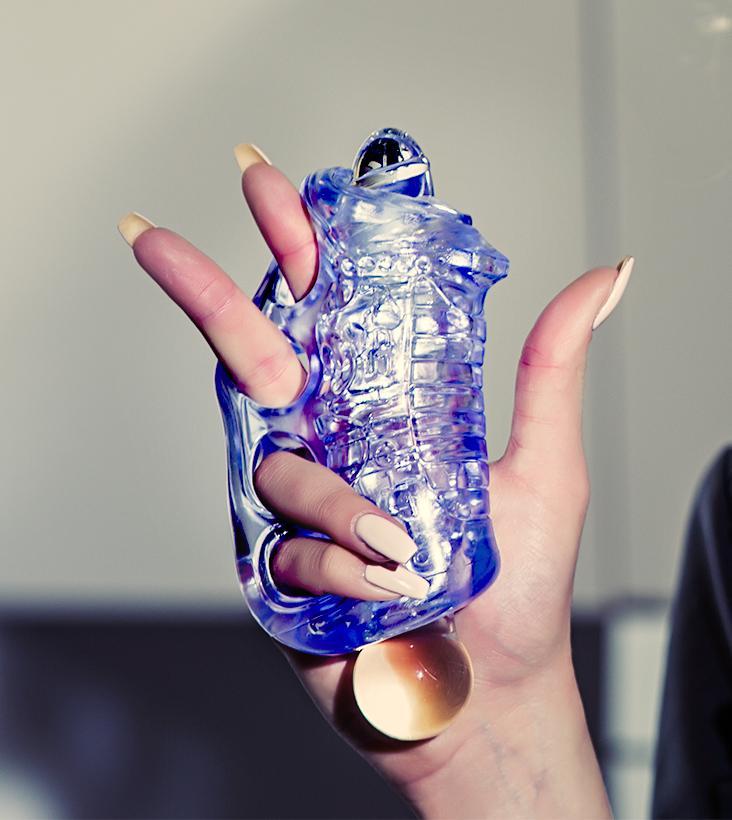 Most interesting though, would be the price. It is currently listed at $39.95, or €33.95, which is a lot cheaper than standard Fleshlights!
Right now there seems to only be this one texture, but it wouldn't surprise me if they decided to add more types of "FleshSkins" in the future.
If you're interested in buying one of these, click here to go to the official site.